SketchDrawing,
portraits in pencil of people
and pets by commission by artist,
Jayne Edwards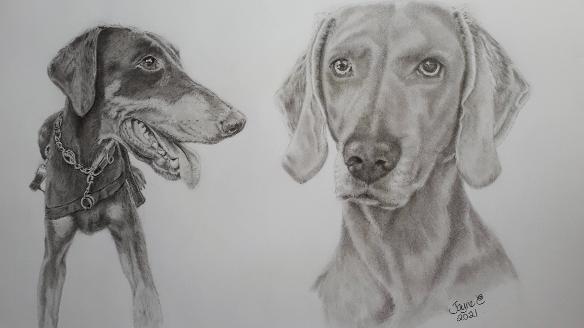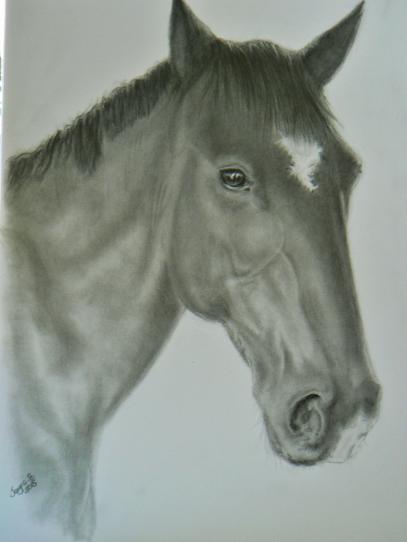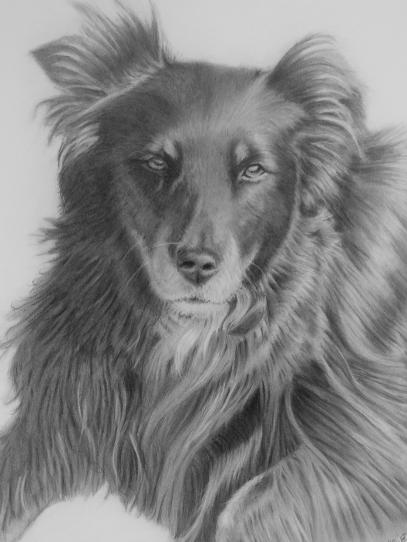 Turn a photograph into a unique pencil portrait of your loved ones or pets. A beautiful keepsake for yourself or can be purchased as a gift.
Hello, my name is Jayne Edwards, I am a self taught artist, with a passion for drawing and love to create a beautiful detailed pencil portrait from a photograph.
Based around as detailed a photo as possible, a good shot is required, although unwanted background details can be excluded. Portraits are generally with a white background to focus attention on the subject. Obviously for a mainly white pet, a darker background would be incorporated to enhance the impact. Prices are based on an A4 size sketch. Please e-mail your photo and I will let you know if it is suitable and give you a price confirmation. If you have any questions please do not hesitate to contact me, I will do my best to help and you are under no obligation. The menu keys above will take you to my contact details and pricing.
Here are some examples of my previous commissions and artwork.
Thankyou for your interest.
Jayne Edwards
google-site-verification: google4bc56d55729b5bd7.html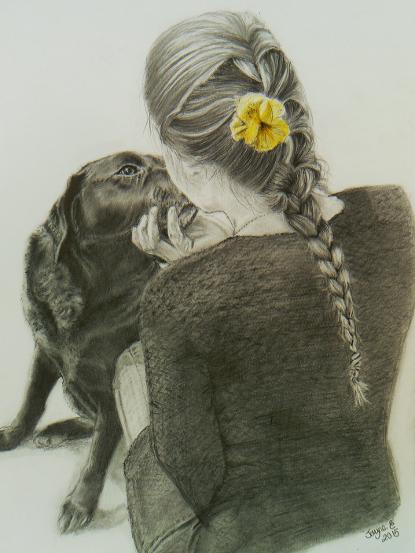 Click on a picture to enlarge.
Testimonials
"Fantastic family portrait, thanks! " ( Jack and Sarah, South Wales)
"I would highly recommend Jayne if you are thinking of having a sketch of a family member, friend or pet, I have pictures she has done for me and they bring the room to life, they are an exact likeness of the photos I gave her." (Jill, Middlewich)
"Thank you for the drawing of Smudge, it is amazing, it is so lifelike, you have captured his features perfectly. Many thanks." (Sarah and Chris)
"Just wanted to let you know, my grandad absolutely loved his picture! He was chuffed to pieces! Thankyou so much, it was really lovely!" (Rebecca. South Wales)
Materials and postage
All portraits are drawn in graphite pencil on high quality smooth surface bristol board paper, and spray fixed to prevent smudging.The portrait will be in a protective pocket and in a hard backed envelope to be sent special delivery. An e-mail of the sketch will be sent to you for approval before postage. Postage is included in the price of your portrait*
.*UK only, please email for postage rates elsewhere in the world.